Begin with the End in Mind: Planning for Success in 2023
"Begin with the End in Mind is based on the principle that all things are created twice. There's a mental or first creation and a physical or second creation to all things." – The Seven Habits of Highly Effective People – by Stephen Covey
In his book, Covey suggests that we program our own lives, and in order to be effective at working towards anything we need to "begin with the end in mind"
This article will explore "begin with the end in mind"—an approach that requires taking a moment to assess your current state and future goals before jumping headfirst into any task. By using this approach, you can put yourself in a better position for succeeding by 2023 and take control of your own life.
Begin with the End in Mind approach
The "Begin with the End in Mind" approach is an incredibly powerful tool to help us achieve our goals. It starts by having self-discipline and getting clear on what the goal is; visualizing the end result as if it has already been achieved. From there, concentrate on what needs to be done first and prioritize those tasks; set yourself achievable tasks, such as daily or weekly goals that you can accomplish easily and regularly even if it's just baby steps. With discipline and perseverance, everything else will flow from there and keep you motivated in your way. We need to understand that learning never stops, so have patience with yourself and be happy reaching for those stars!
Assessing Your Current Situation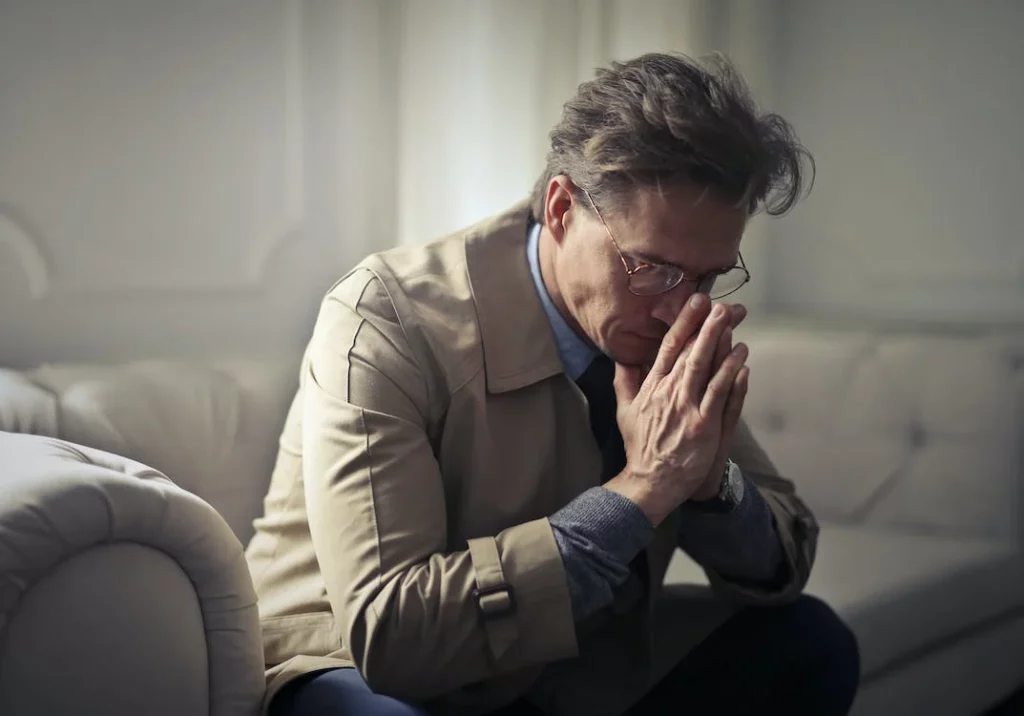 When beginning a path toward victory, it's important to "begin with the end in mind." Before setting any goals, it's crucial to get a clear understanding of your starting point by performing an analysis of both internal strengths and weaknesses, as well as external market forces that may impact your attainment. This allows for a feasible goal-setting plan and a straightforward identification of potential barriers along the way.
Get a pen and write down any obstacles that may come your way, such as budget constraints, lack of resources, or knowledge gaps. Having a comprehensive understanding of your current state and capabilities can give you the tools necessary to make well-informed decisions down the line.
Setting Achievable Goals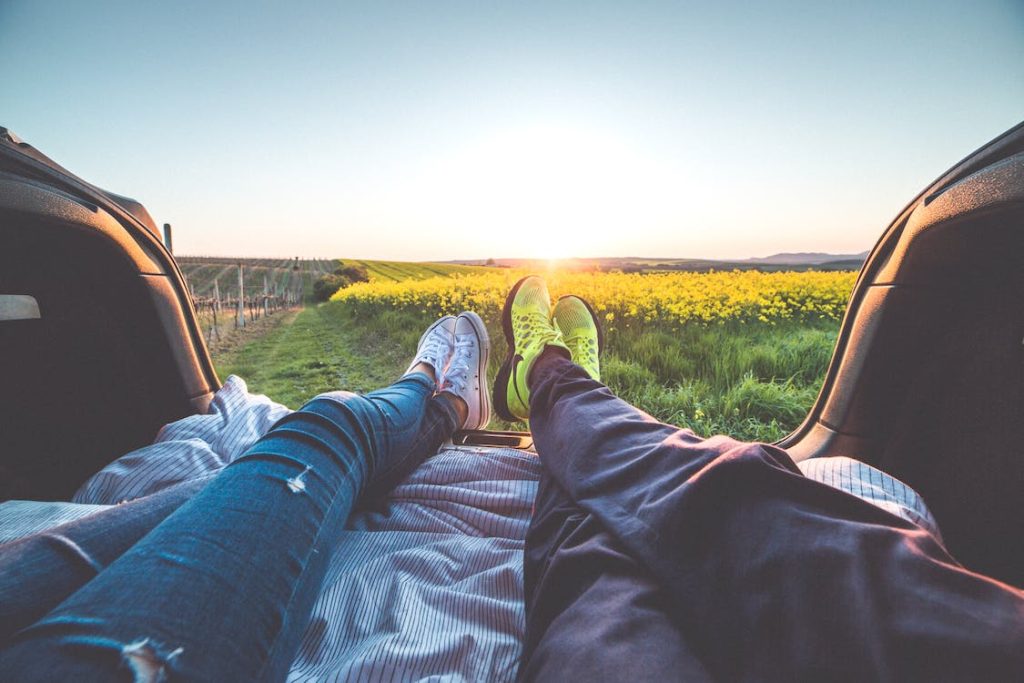 After evaluating your present circumstances, you can begin breaking down your ultimate goal into smaller tasks and phases that each require due diligence but still align with the overarching objective of prosperity by 2023. These steps should be carefully considered and crafted so they are achievable yet still challenging enough to remain motivated when taking them on.
You should also consider building milestones throughout as these can help keep track of progress made thus far as well as provide motivation for continuing onward when things seem particularly daunting.
Write down the goals to help you stay on track and achieve prosperity by the end of 2023. It is important to write them on paper because writing down your goals holds you accountable and reminds you of what needs to be done.
Taking Action and Adjusting Your Plan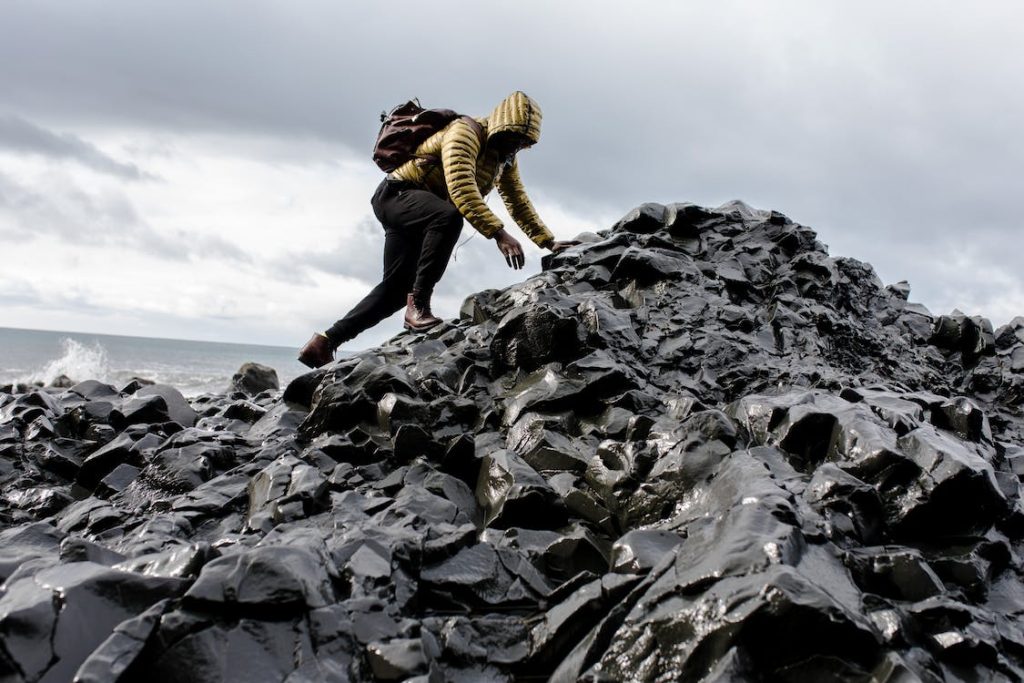 Triumph doesn't happen overnight; it takes time, effort, and patience to achieve the desired outcome. Once you have established a solid plan and written down your goals, it's time to take action!
Remember!
"Stay Motivated"
The process of reaching our goals can be difficult at times. It's important to keep in mind that our efforts will all be worth it when we succeed, so it can be beneficial to reward yourself for each milestone achieved as well as for completing each task within the plan. It's also important to stay focused and disciplined throughout your path—take a step back every so often to reflect on how far you've come and re-evaluate if necessary.
When it comes to staying motivated, it's important to "begin with the end in mind." I am trying to stay motivated by constantly reading books and listening to inspiring podcasts. Other people may find motivation through exercise, speaking to a mentor or friend, or volunteering.
Create a total bubble of focus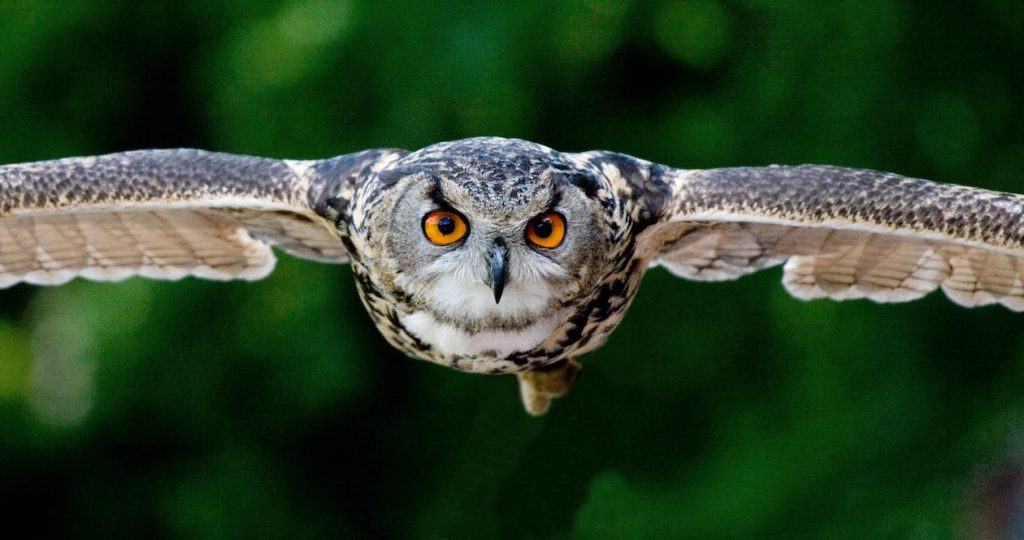 This means blocking out distractions and unnecessary activities that may detract from achieving the main objective. It also involves having an accountability partner or group to help remind you how important it is to stay on track and keep up with your milestones. Having someone to lean on for support and motivation can make a huge difference in the overall achievement of your goal pursuit.
If you are at the office and want to be productive you can politely ask your team members to limit phone calls, meetings, and emails, distract you with nonimportant questions at a period of time that is not directly related to the work.
Achievement is an ongoing process. With a detailed plan and unwavering focus, you can reach your goals by 2023. Remember, success doesn't happen overnight—it takes time, patience, and commitment. Good luck!
A key element to bear in mind
According to research, if you are fully concentrated and get distracted by external factors, it can take up to 23 minutes to regain your complete focus and return to the same level of concentration.
Now let's imagine a situation when we get distracted by a phone call, an email alert, social media notifications, etc. and it takes us 23 minutes to regain focus each time.
That would add up to a lot of time, like 1 or 2 hours a day which could be used more wisely for working productively towards your goals instead of getting distracted by external factors.
So, it is important to maintain a total bubble of focus during work time, so that you don't get distracted and the goals can be achieved at the desired time.
When beginning a journey towards victory, "begin with the end in mind" is crucial. To be successful, you need the right plan, focus, motivation, courage, and discipline combined with a personal leadership twist. Writing down your goals and creating a total bubble of focus will help minimize distractions and ensure you are moving in the right direction toward your ultimate goal.
Monitoring Progress Regularly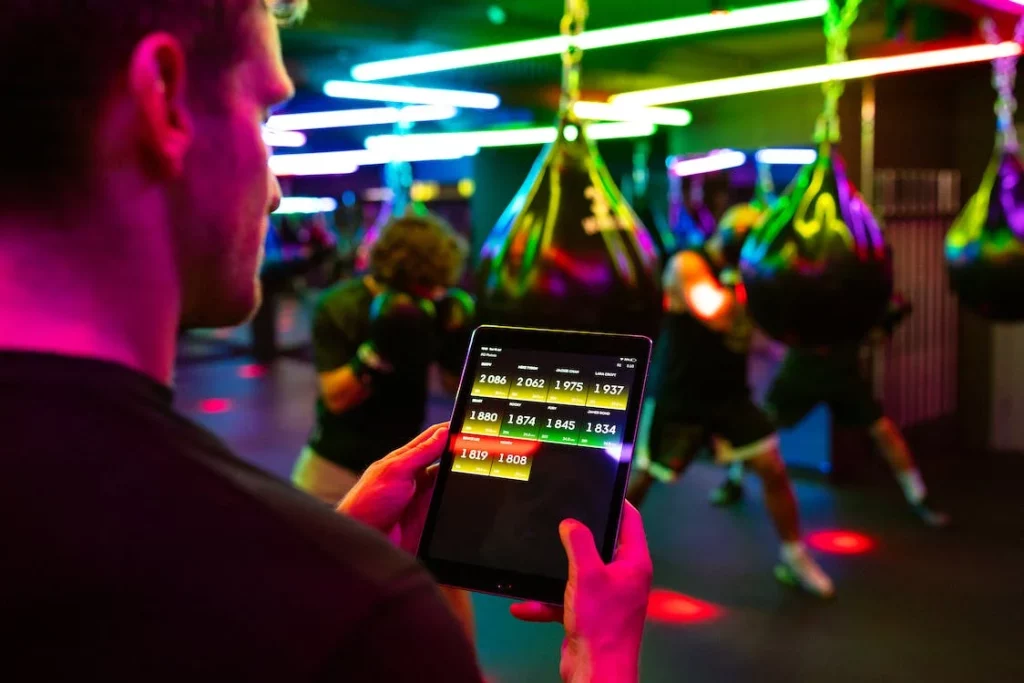 It's one thing to put together an action plan but another thing entirely to actually follow through with it until reaching its conclusion. That's why it's important to check in regularly (monthly reviews) by asking questions such as 'how likely am I to achieve my goal?' or 'what changes could I make now that would increase my chances of succeeding?'. Answering such questions will help ensure ongoing progress towards victory rather than going off course and being blindsided because others were assumed instead of monitored repeatedly over time.
Investing Wisely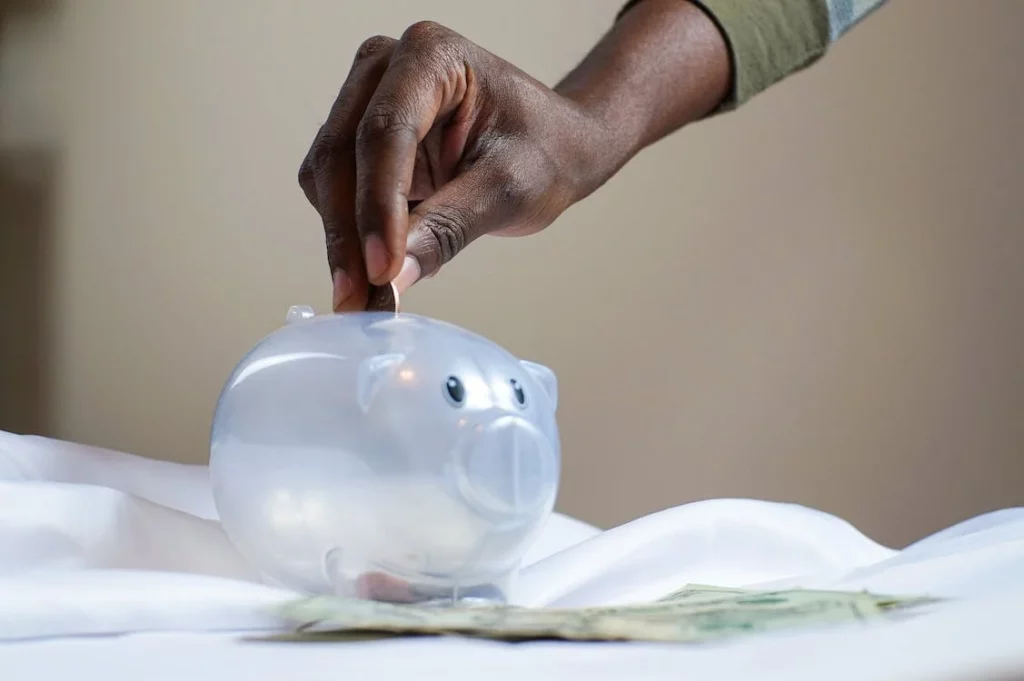 Working harder doesn't necessarily mean working smarter. That's why investing your resources wisely is essential to achieving your goals.
When creating an action plan or strategy to achieve success by 2023, it's important to "begin with the end in mind" and allocate resources appropriately to gain maximum ROI, both in terms of time and finances. This means investing wisely in projects, tasks, and goals that have a higher chance of successfully helping us accomplish our desired outcome. It also means avoiding wasted energy on insignificant or inconsequential tasks – even if they may seem attractive from a superficial standpoint at first glance.
Identify Opportunities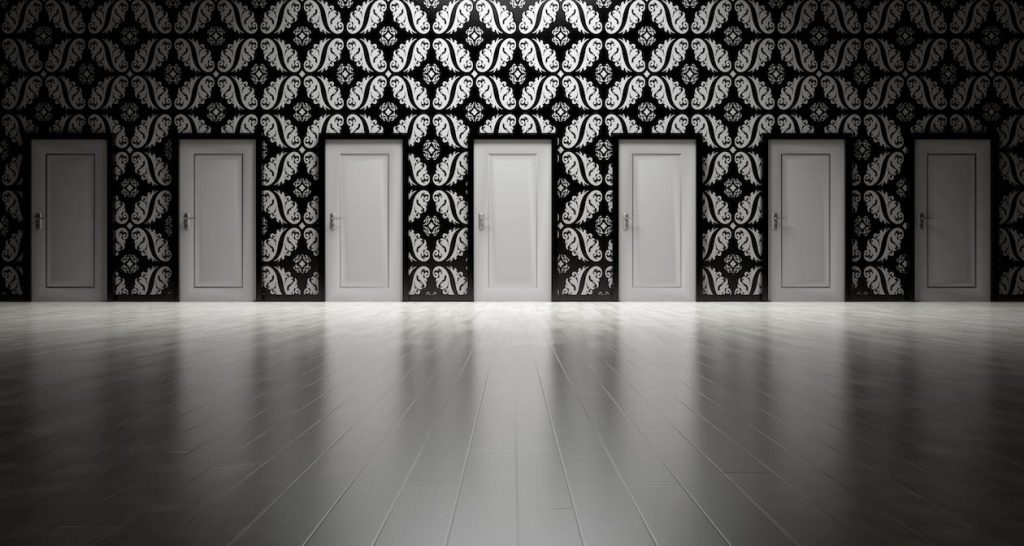 By keeping an eye open for potential opportunities that may arise during the course of putting together this action plan, you may find yourself presented with ones you hadn't previously anticipated which could benefit your ultimate goal(s). Being aware of such occurrences is critical so that when something does come up, you can use all available resources efficiently without wasting precious time debating whether or not to take advantage or move on from it quickly.
When pursuing success by 2023, it's essential to "begin with the end in mind" and be aware of any occurrences that may distract us from our objectives.
Learning from Mistakes could drastically improve your own life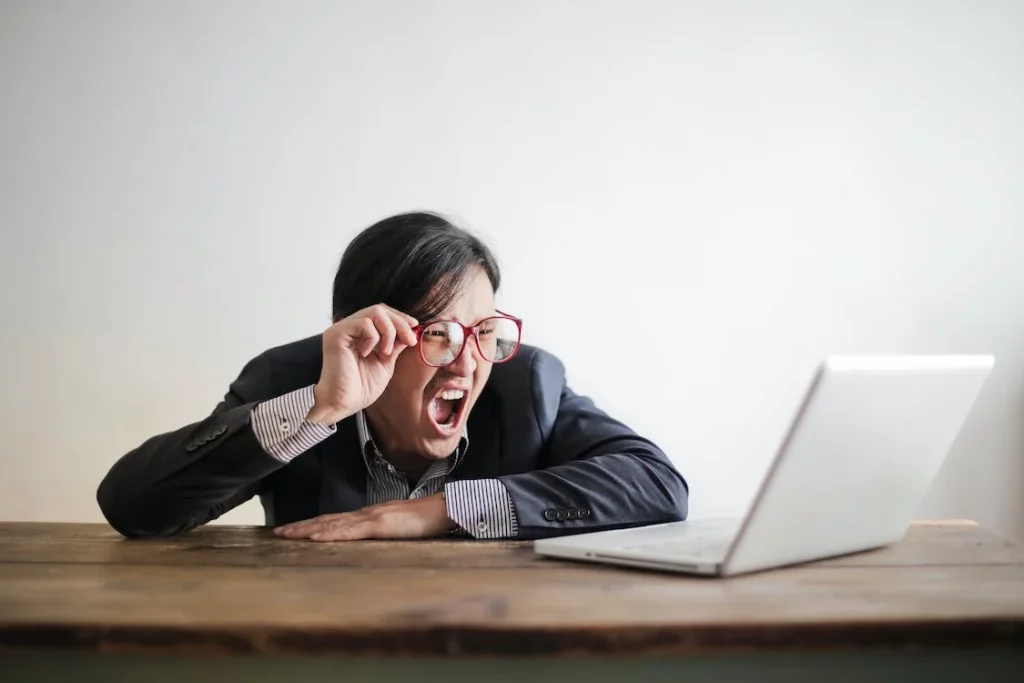 Mistakes are all part of learning – nobody always gets it right on their first attempt (even though we like pretending otherwise!). So rather than beating yourself up when things don't go according to plan, look back and figure out what went wrong so you can avoid making similar mistakes next time around. This type of reflection helps develop a sense of real meaning out of successes too – allowing us to understand why specific outcomes occurred when they did which provides valuable insight into further strategies moving forwards.
Seeking Support When Needed everyone needs a hand sometimes, no matter how strong their core team is! That's why mentorships/advisors can be incredibly beneficial – especially those who have been in similar situations before themselves.
Personal mission statement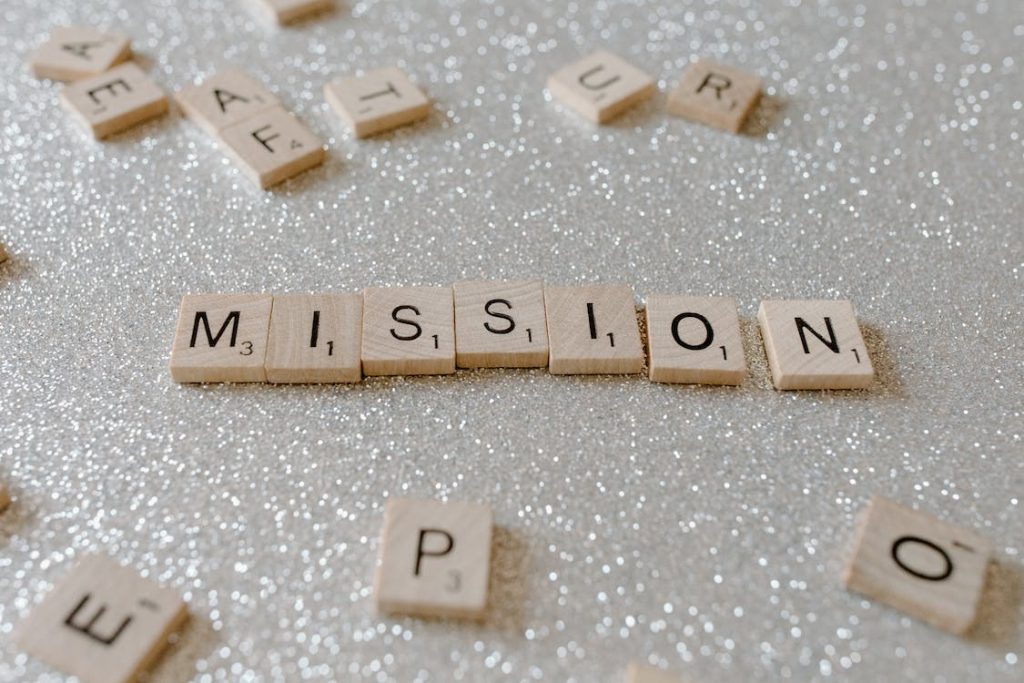 A well-written personal mission statement will serve as a guidepost throughout our journey – reminding us of why we're doing what we're doing and giving us that extra boost of confidence when we need it most. It should be concise yet powerful, carefully crafted to encompass our core values and the main reasons why reaching success by 2023 is so important to us. Crafting a mission statement that resonates deeply with you will allow you to stay motivated and on track throughout your journey.
Personal vision habit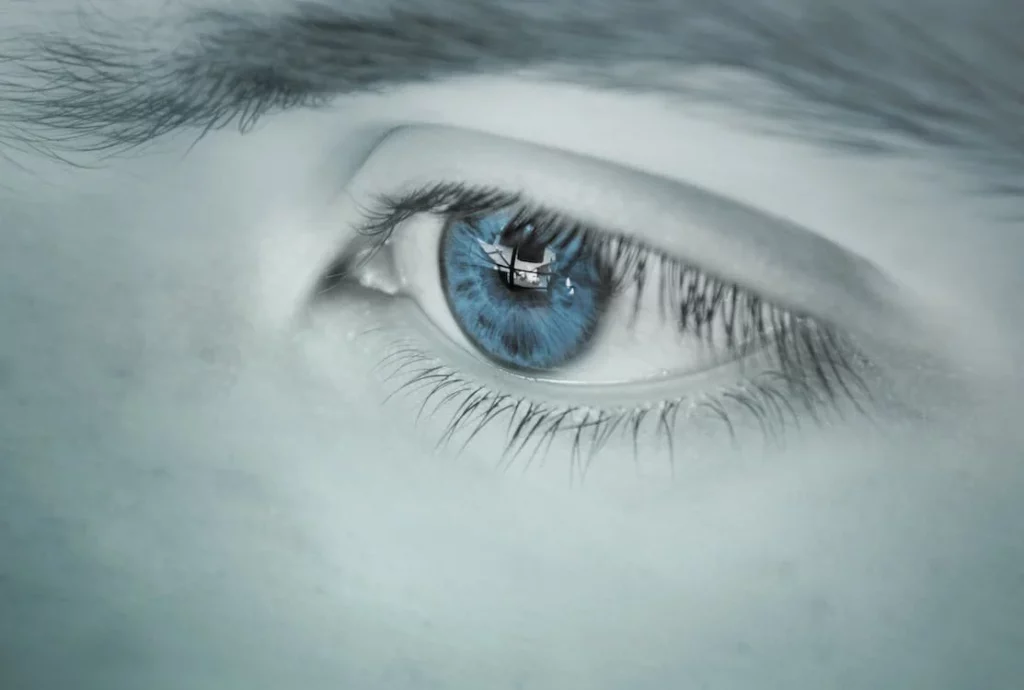 "People are working harder than ever, but because they lack clarity and vision, they aren't getting very far. They, in essence, are pushing a rope with all of their might." – Dr. Stephen R. Covey
The personal vision habit is about developing a specific and clear vision for your future self, encompassing your aspirations, values, and goals. By visualizing yourself in a future state, you can develop a compelling image of the personal life you want to live and establish a sense of purpose that drives you toward your desired outcome.
This habit involves regularly reflecting on your vision and taking action towards it, aligning your daily choices and decisions with your long-term objectives. The personal vision habit helps you remain motivated and focused, overcome challenges, and reach your goals.
Conclusion: Achieving Success by 2023 with "Begin with the End in Mind"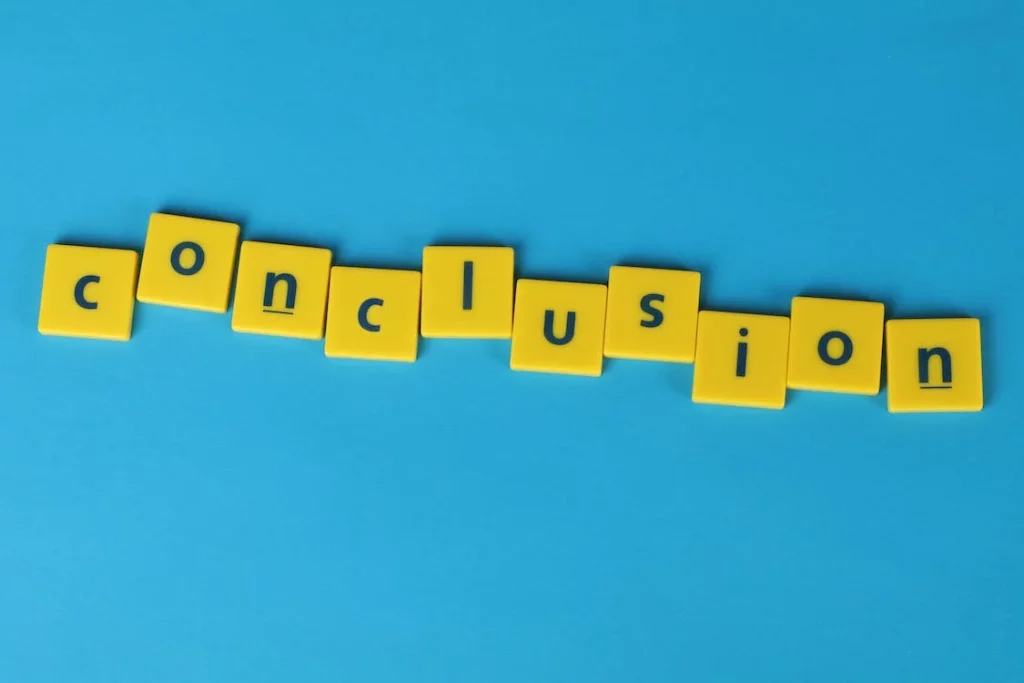 Together, "begin with the end in mind" is about constructing our plans from the inside out – so we start projects seeking greater clarity between ourselves and our final desired outcome. By doing this we're able to set realistic then achievable objectives whilst still pushing just out comfort zone enough slowly manifest successes.
Regular monitoring, wise investing, identifying opportunities, and learning from mistakes are all important in order to make this happen. Finally, don't forget to reach out for help when needed – it can be the crucial difference between you succeeding or not!